Toyota F1 Team made it a habit of hosting special events at the Spa-Francorchamps Paddock Club. Tara organized the presence of the Formula Paddock royalty as well as the media to cover the happenings.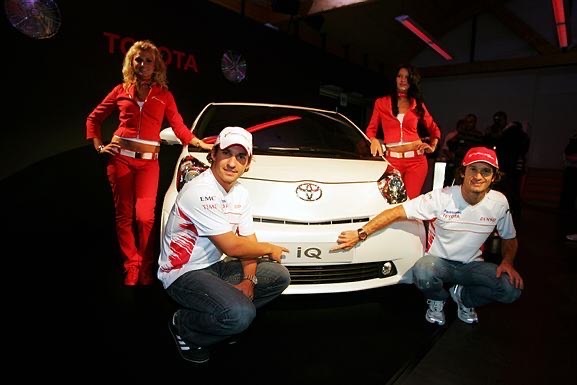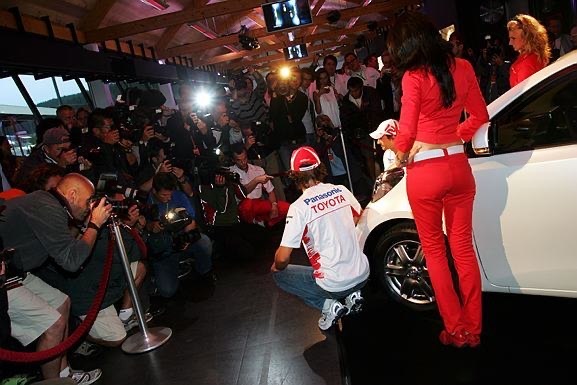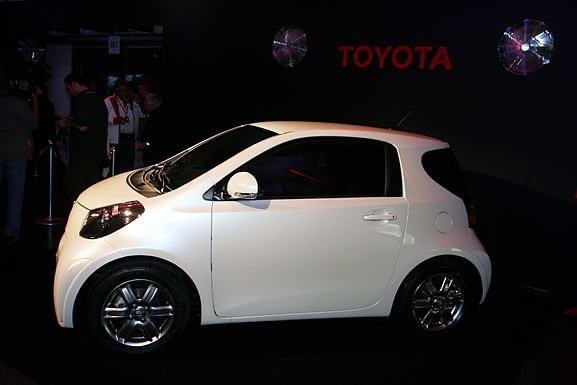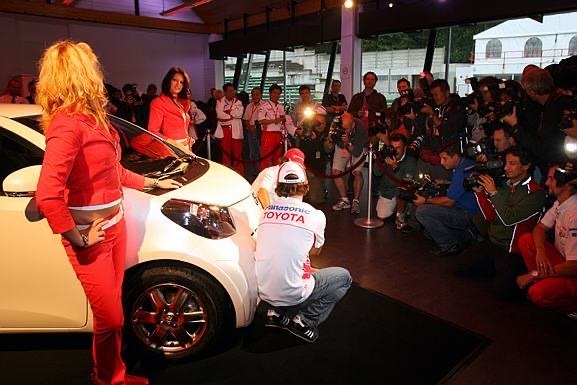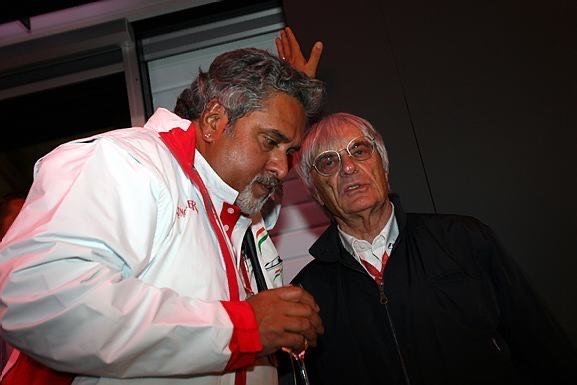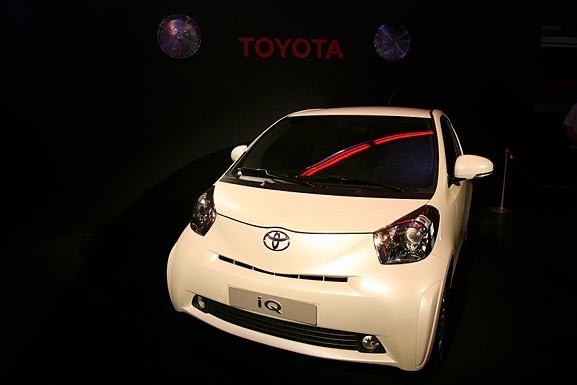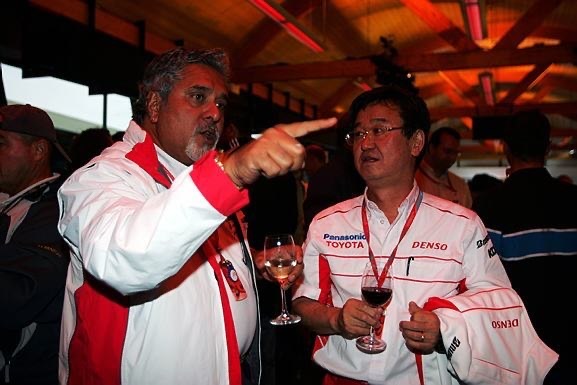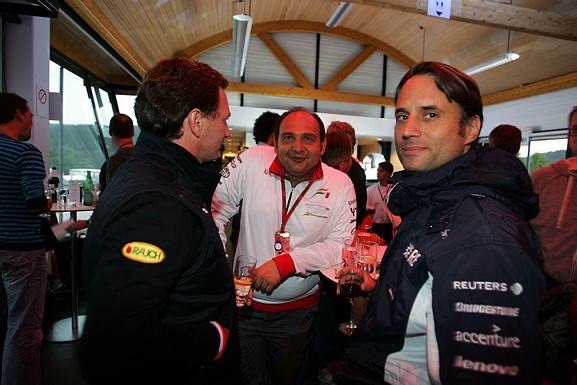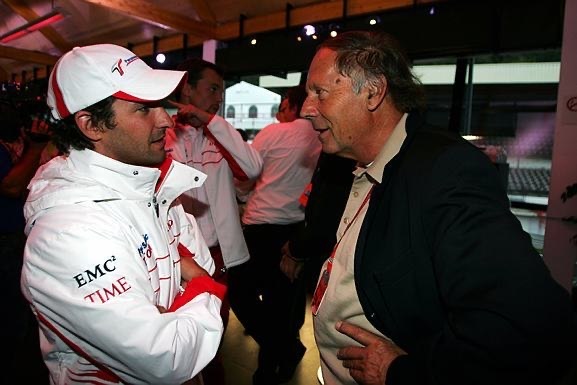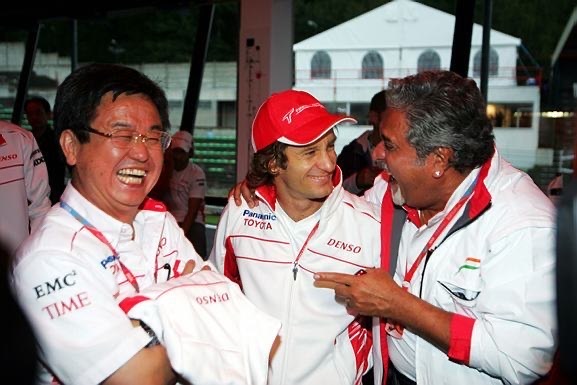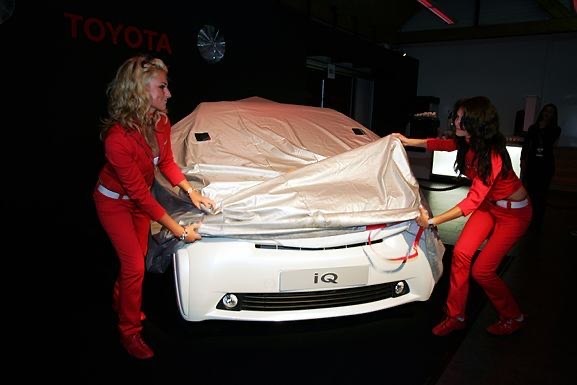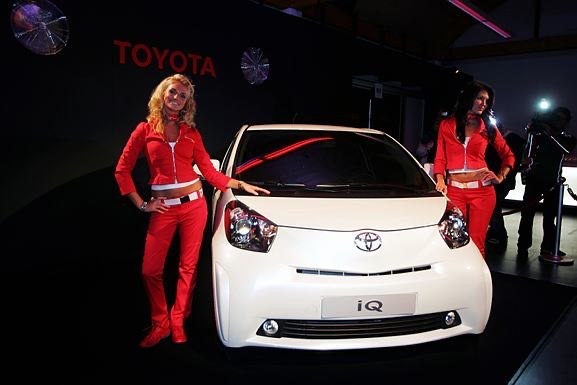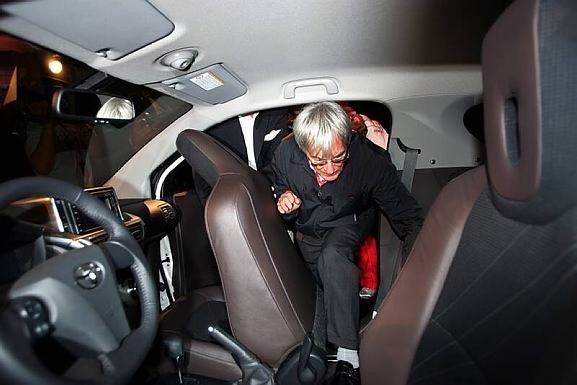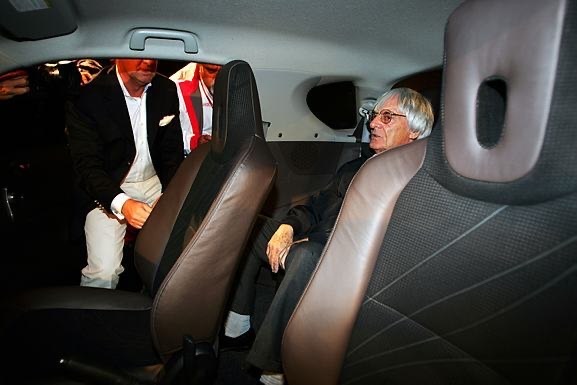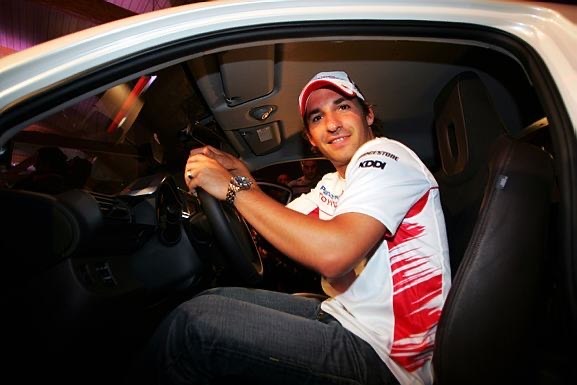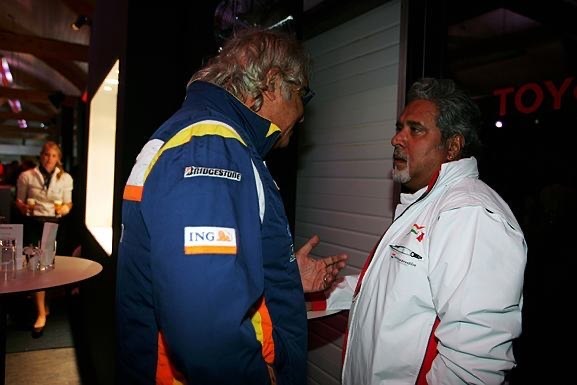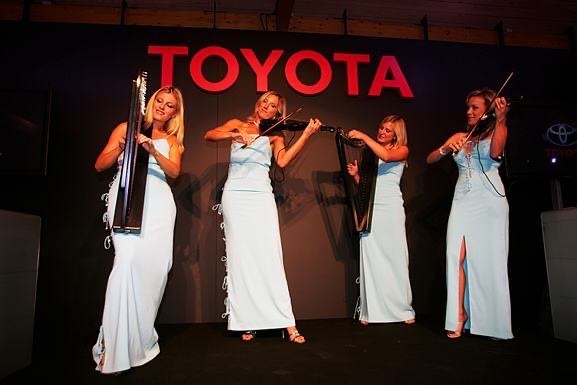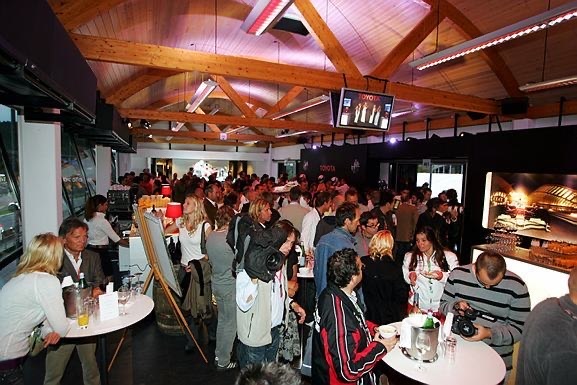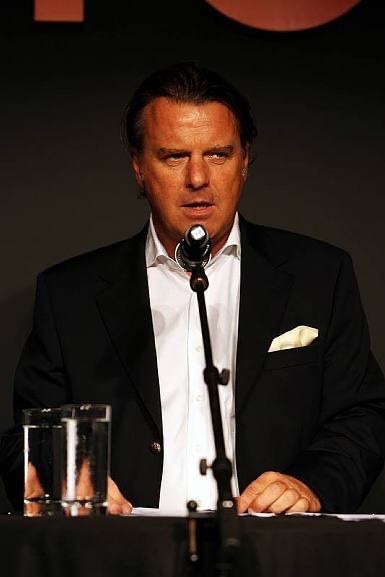 ★ In 2008 Toyota presented their brand new micro vehicle iQ to the audience. Various team principals and F1 drivers were present to test the car, and the media was very interested in covering its dimensions.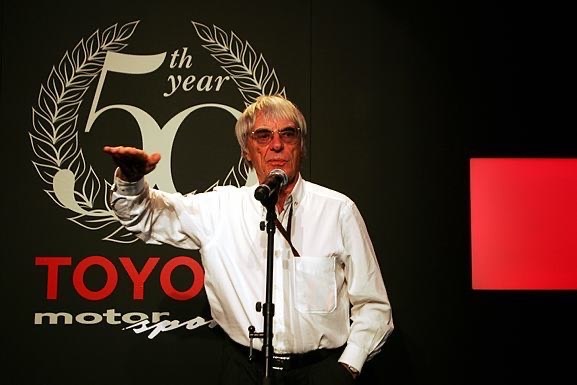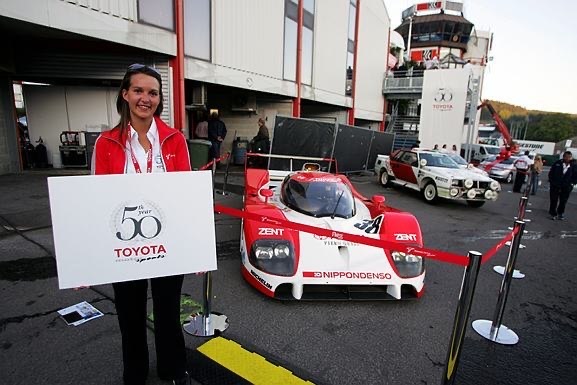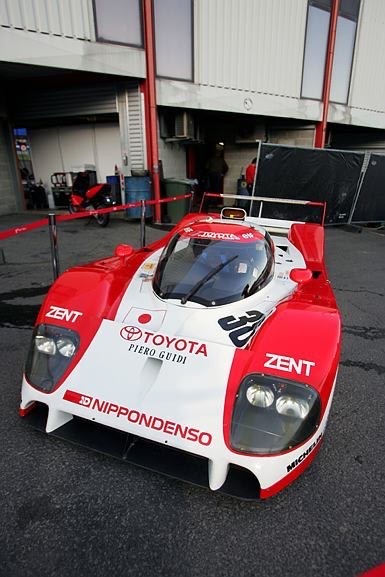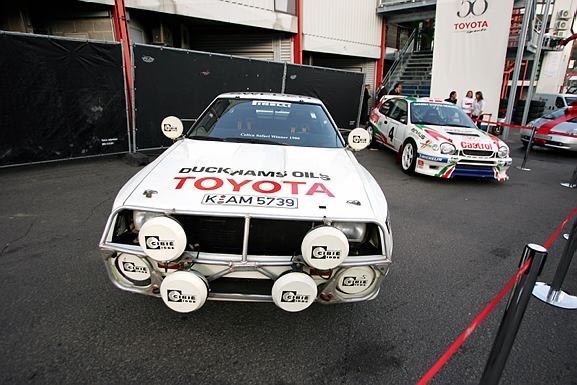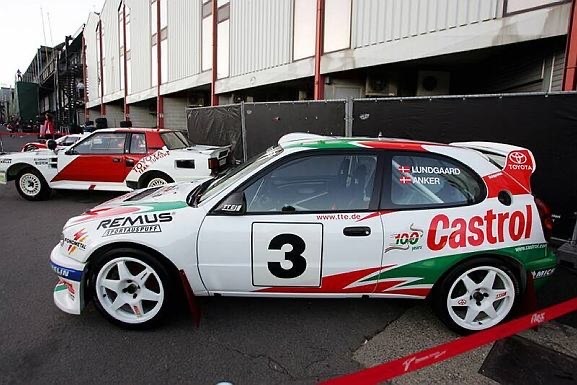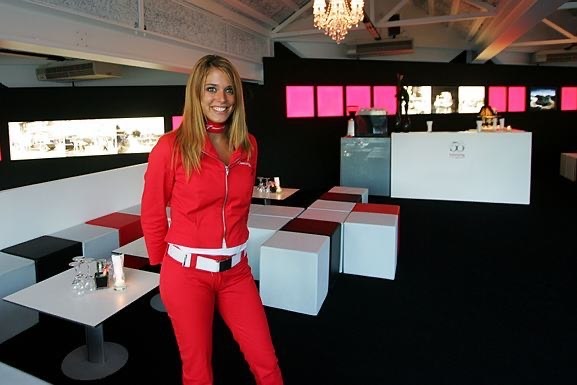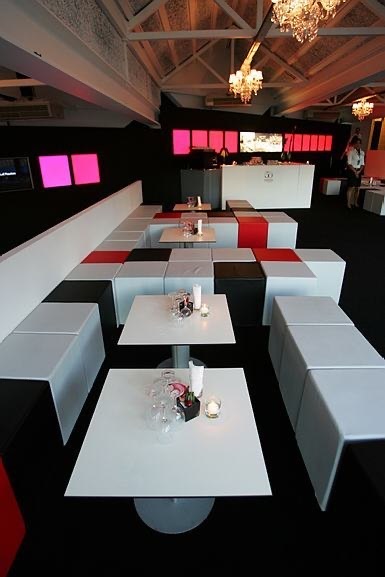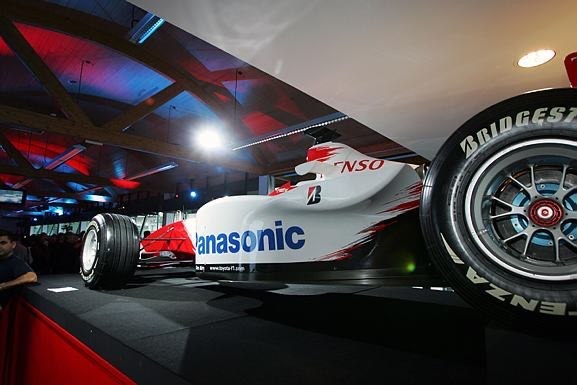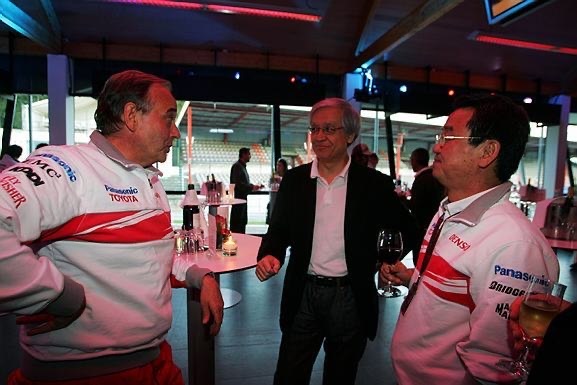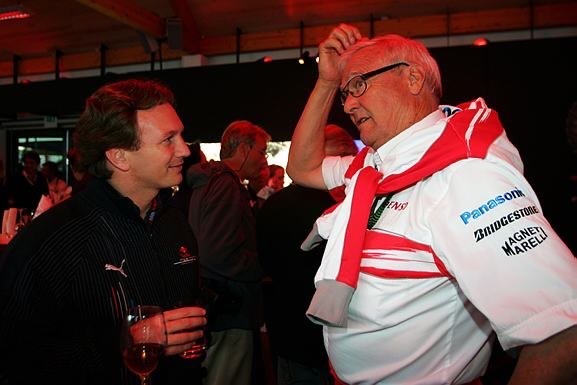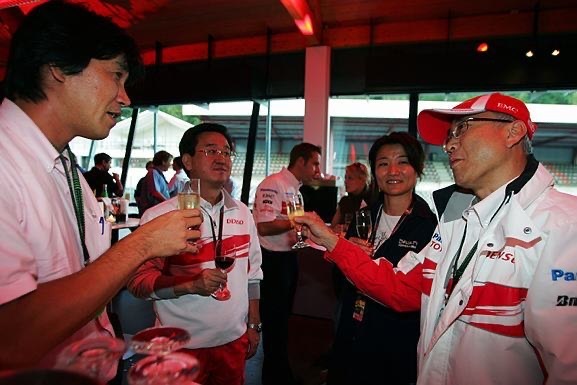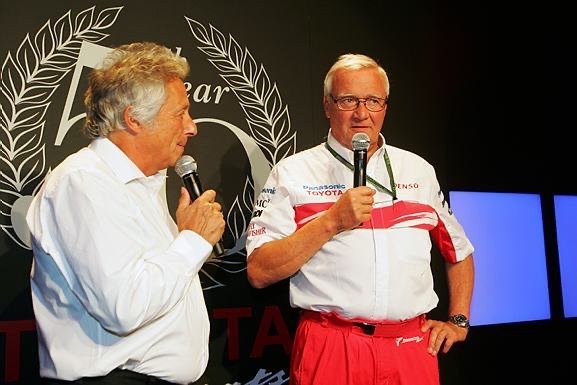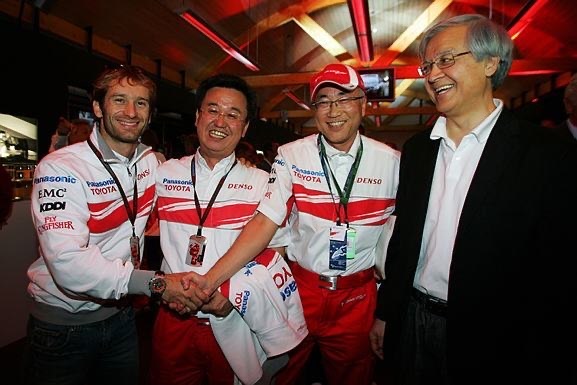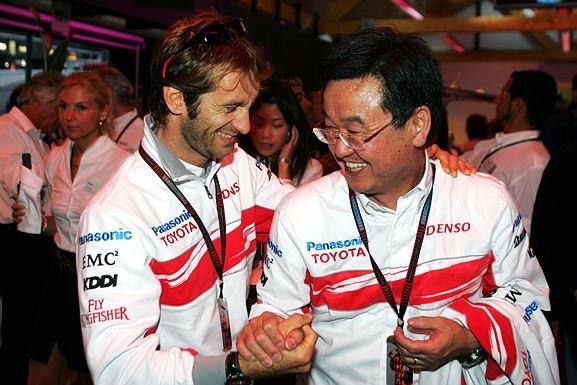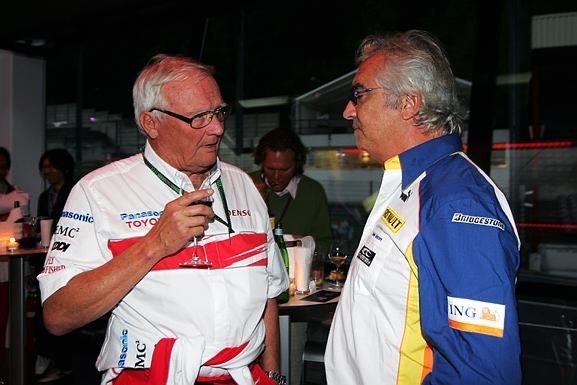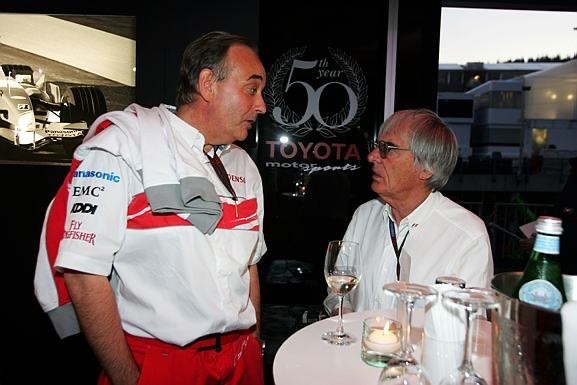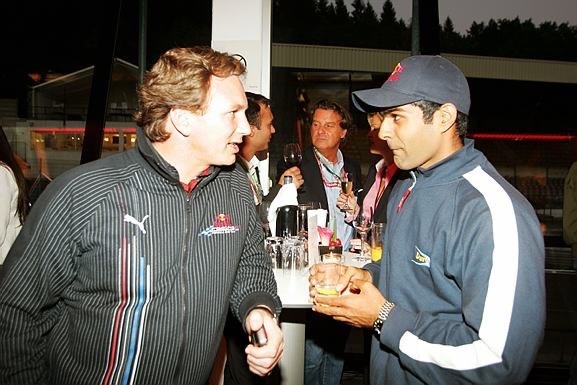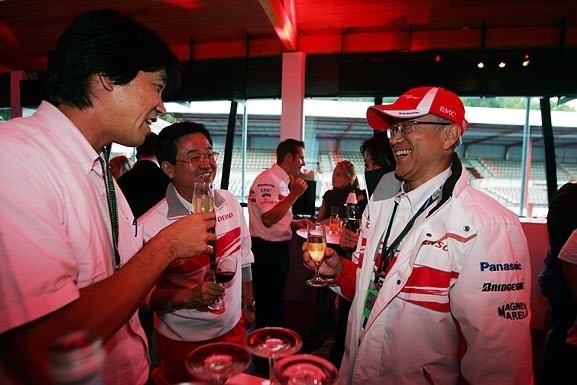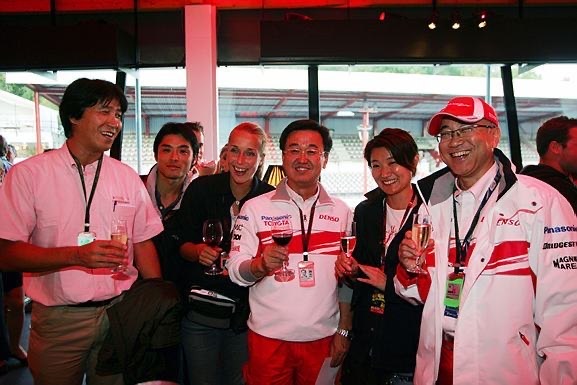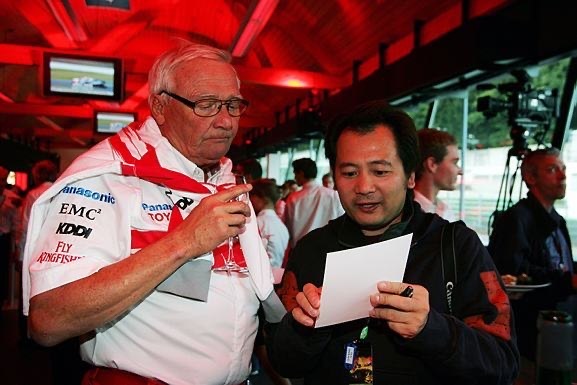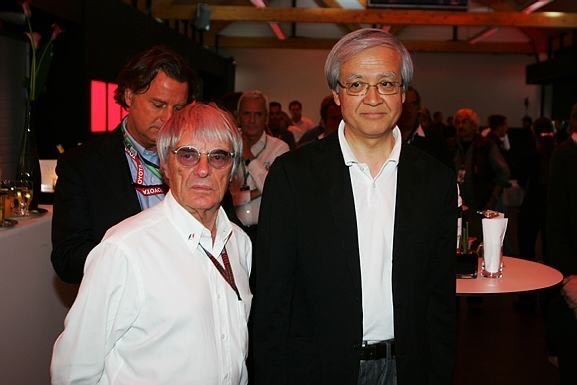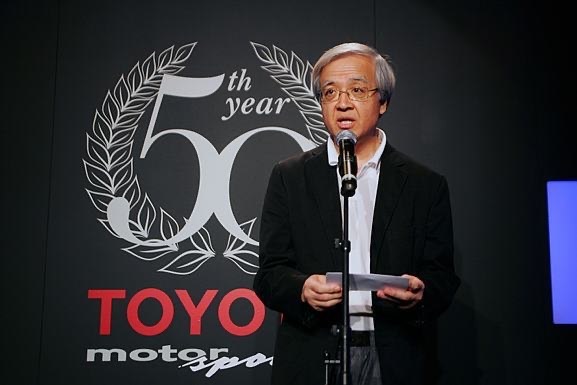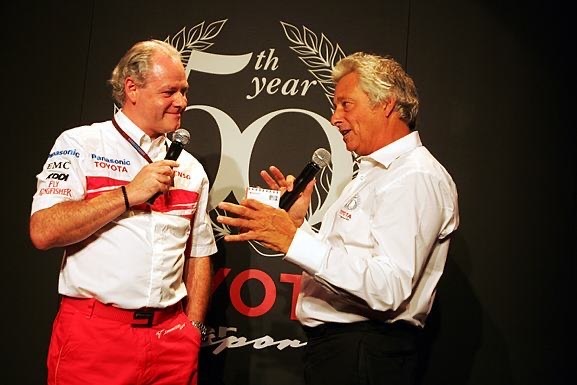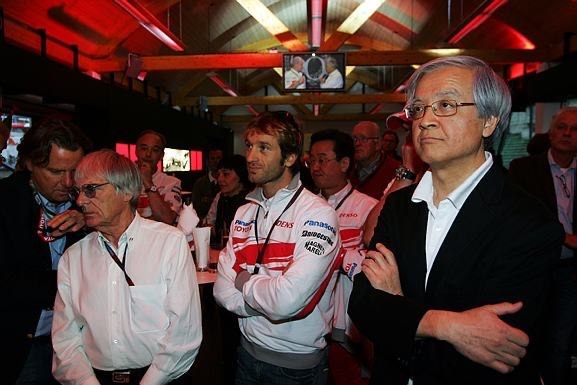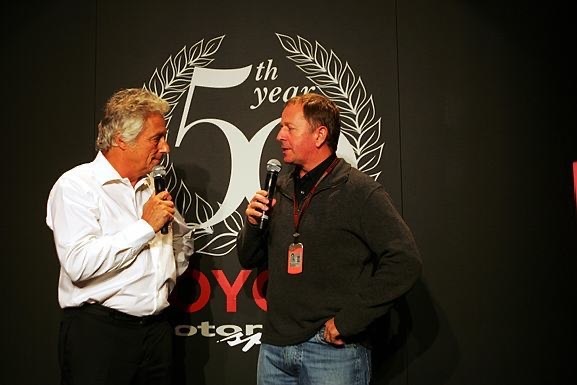 ★ In 2007 Toyota celebrated its 50th anniversary in motorsports with many competitors paying their tribute to their successful history.