Midland and Alex Shnaider has entitled Tara to develop and organize several events throughout their F1 campain in 2005. The focus was on presenting the new ownership of Midland and their CEO Alex Shnaider.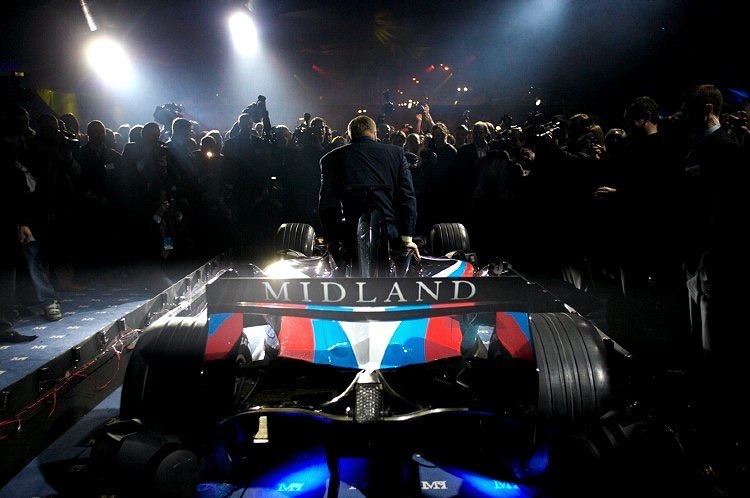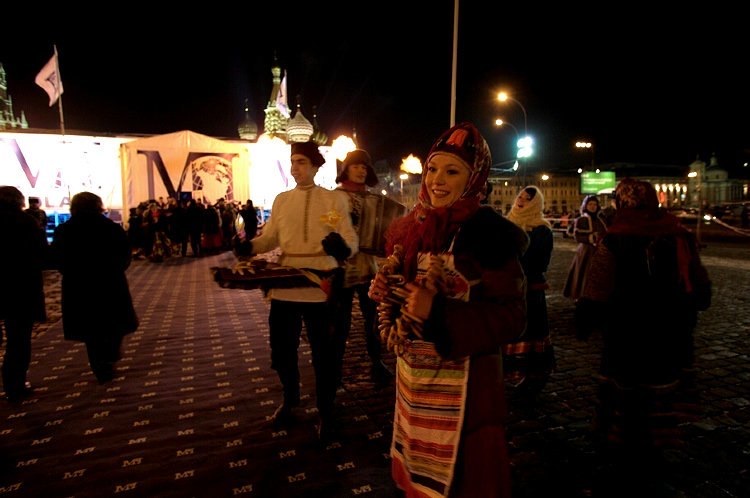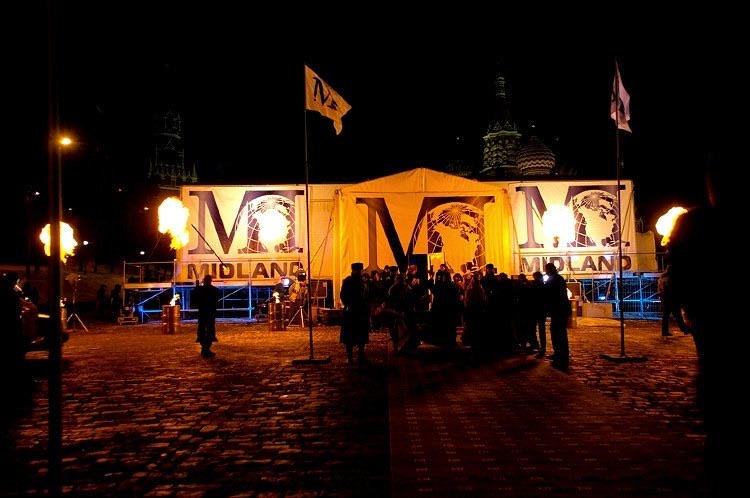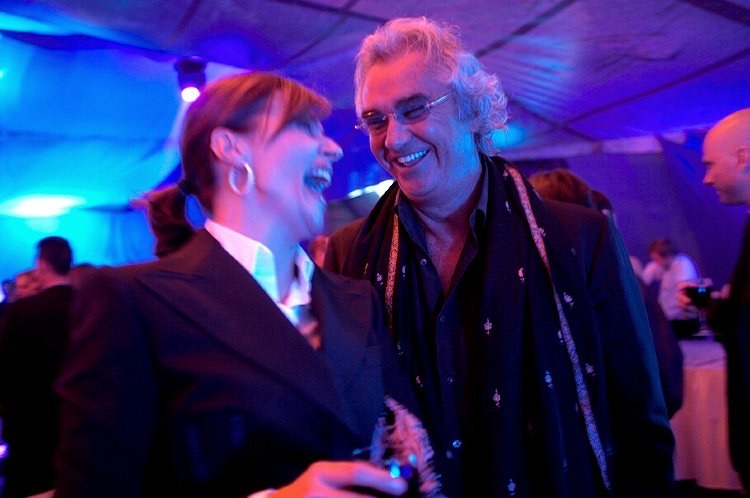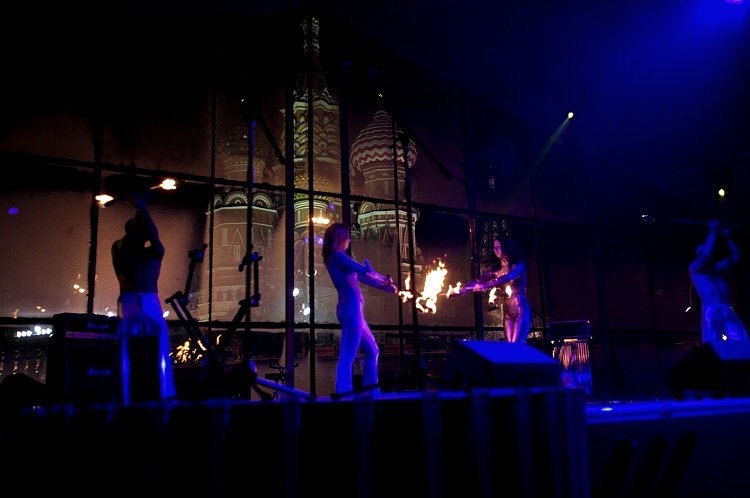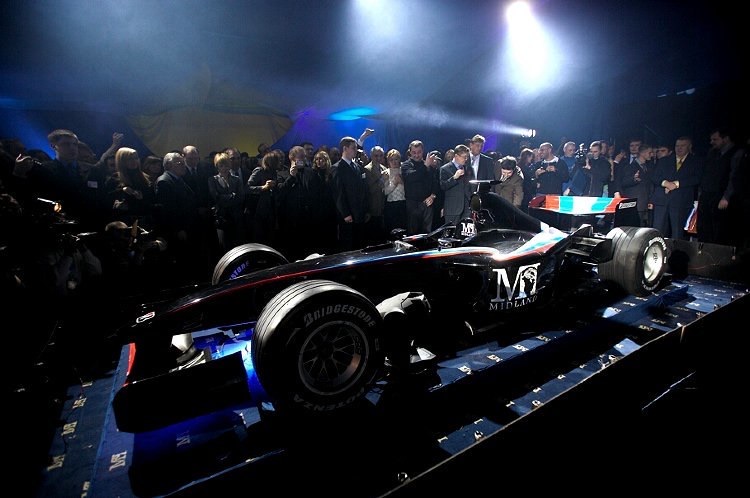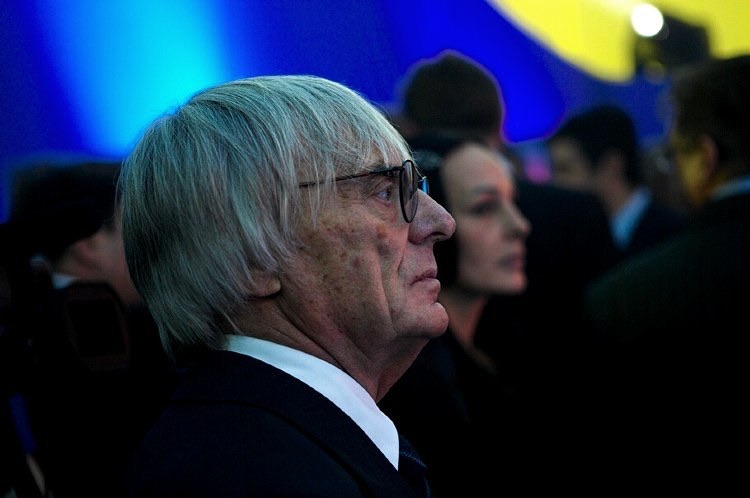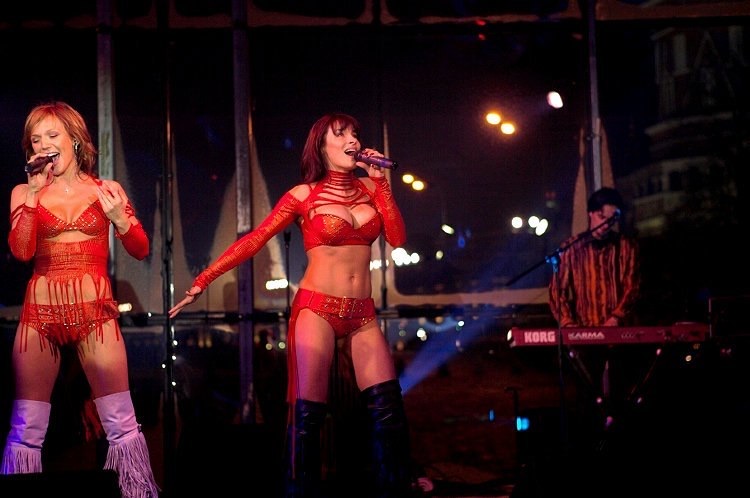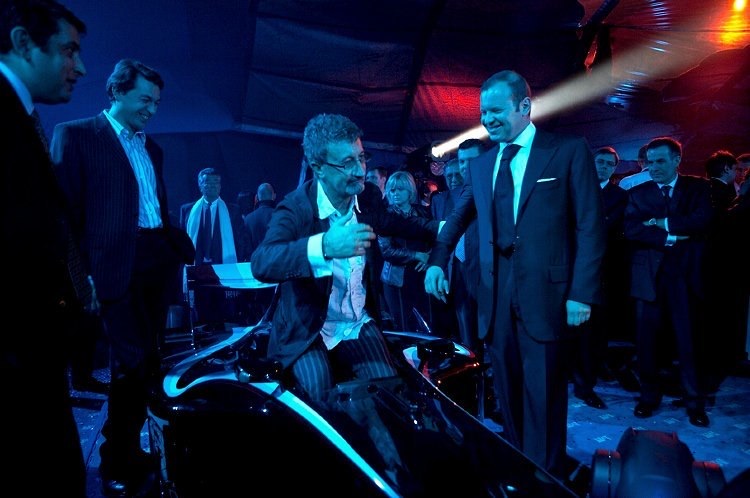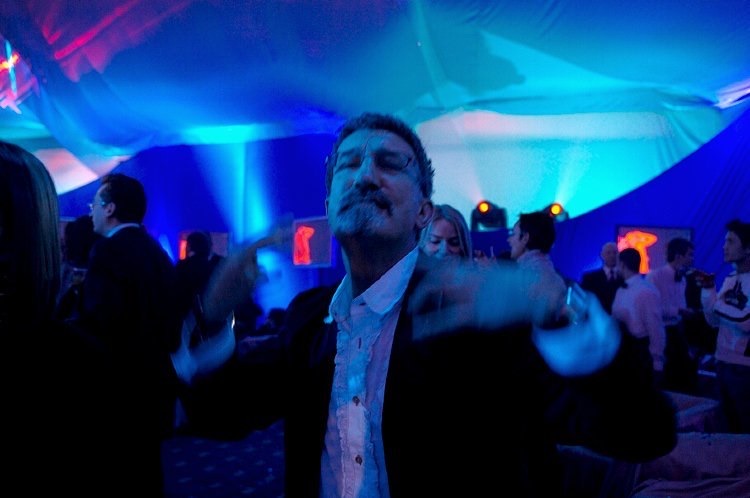 ★ The Midland Formula One Team was launched ahead of the 2005 F1 season in Moscow at the Red Square with a fulminant event, hosting international media and the top management of FOM.
★ The MidlandF1 Team was host to Mario Lemieux and the international media at Montreals W Hotel. The focus was on presenting the teams new owner, Alex Shnaider, and the connection to Canada. Tara took care of all event organization.