Mercedes has entitled Tara to develop and organize several events throughout their F1 campain in 2016 and 2017.
★ Together with the marketing team from the Mercedes AMG Formula One Team, Tara has developed the concept for the costumer and partners evening event in Mexico City.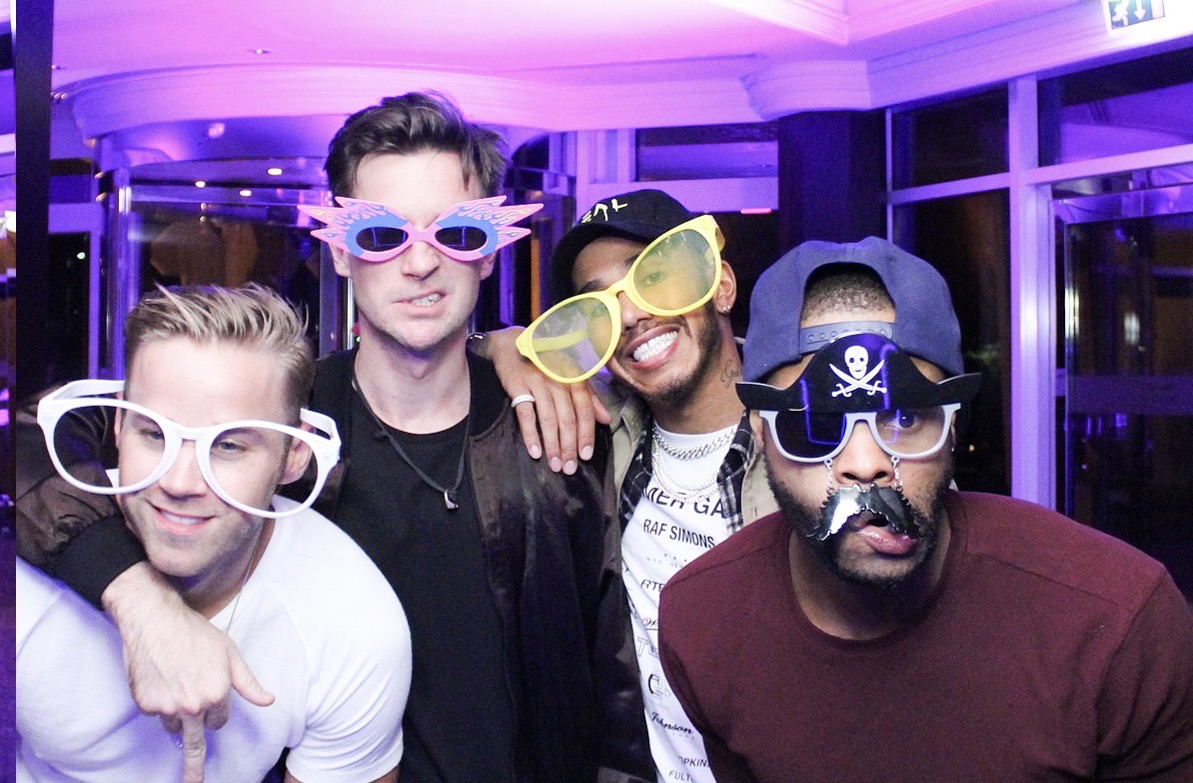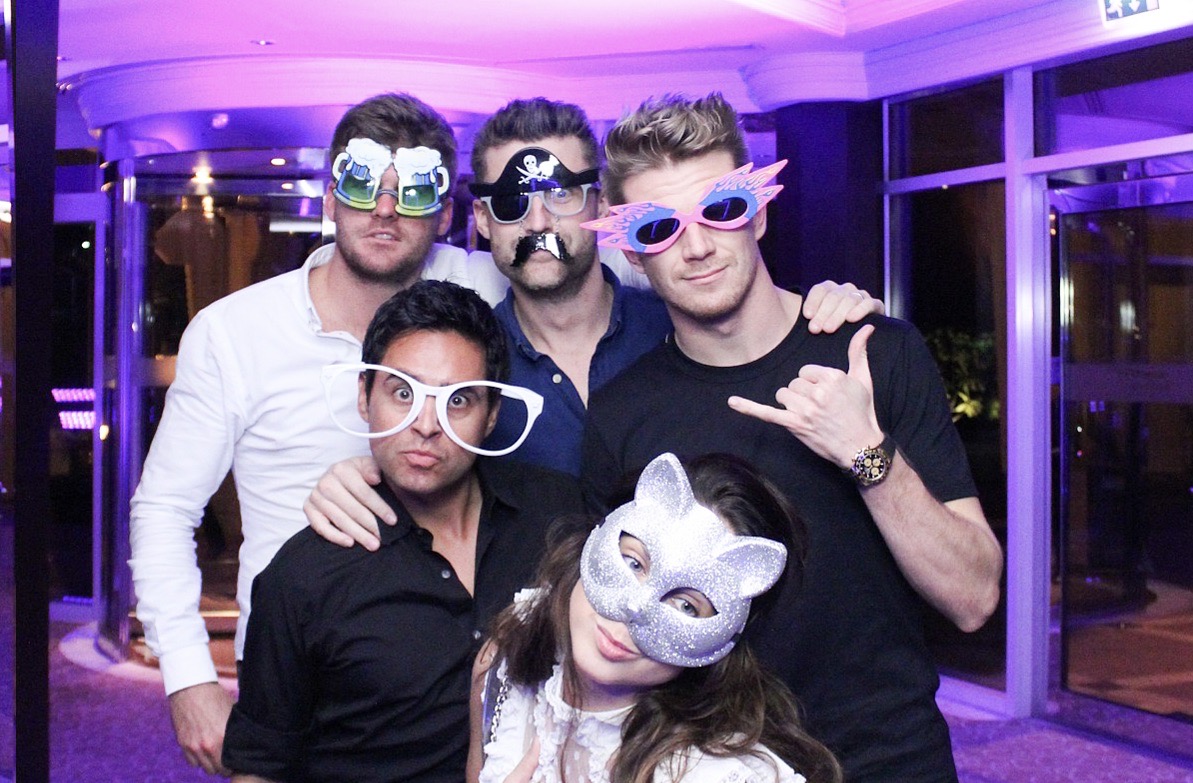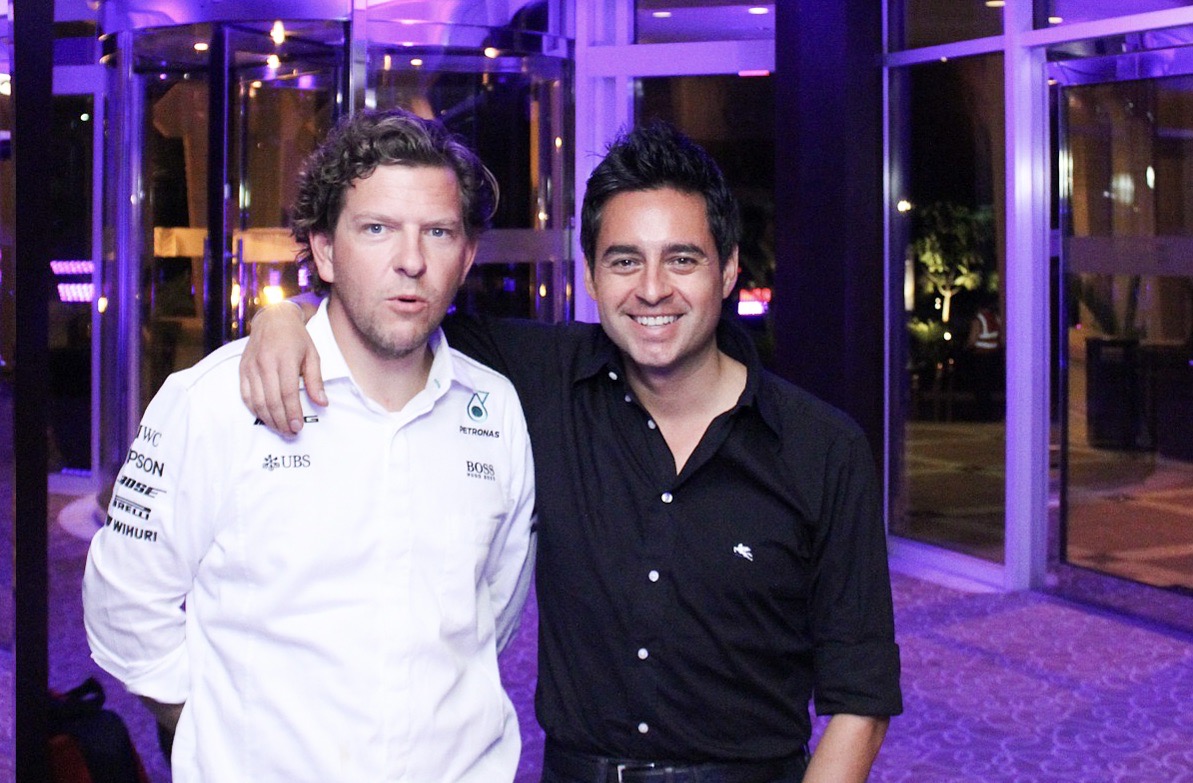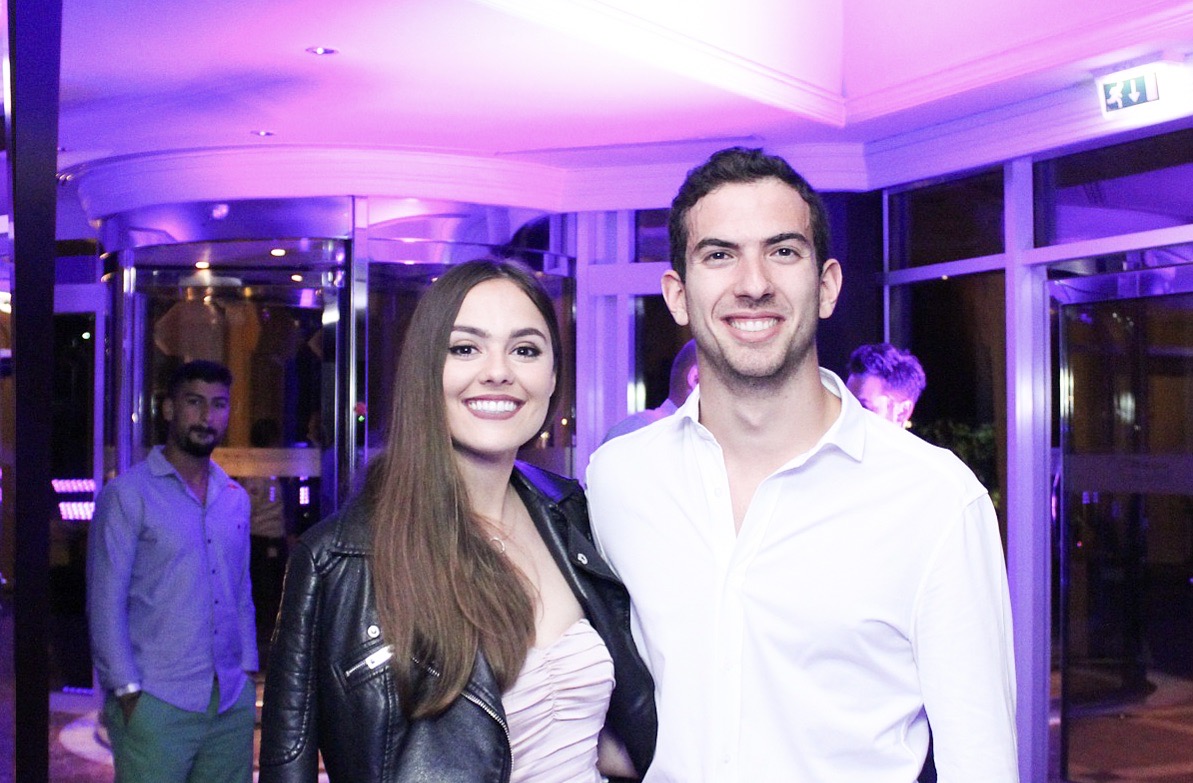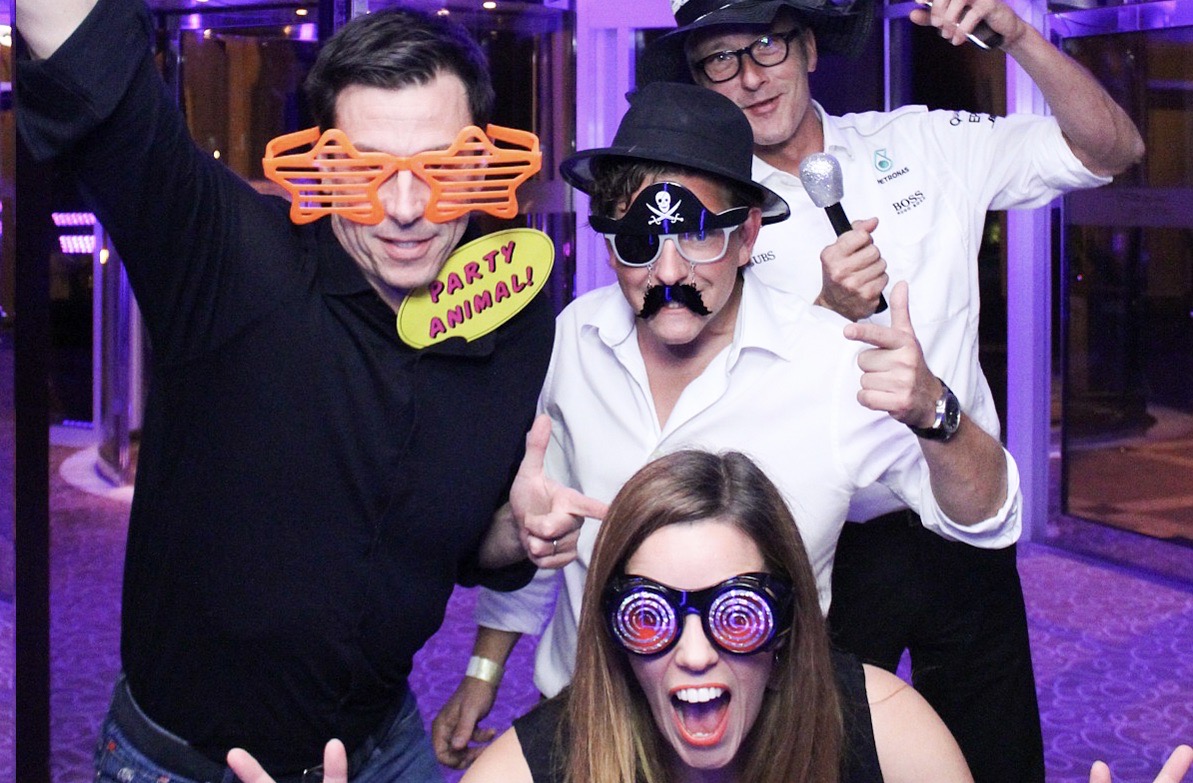 ★ The Mercedes AMG F1 Team won the championship in 2017, where Tara has been entitled to organize the winners party at the season finishing round in Abu Dhabi.